Technical and strategic advising for climate startups and investors.
What we do
Technical tactics
From energy forecasting platforms to tariff rate engines and system sizing optimizers, we specialize in ML-driven products. We know what it takes to make sure the math, software and infrastructure you use deliver real value*. We no longer code much ourselves anymore, but we work with teams we trust if you need more person power.
Startup strategy
We've started companies, been hire #1 and driven key projects at early stage climate startups. Learn from our mistakes without making them yourself and benefit from the methods we've found to be successful. For us, strategy always encompasses both sales and technical execution. We'll be most helpful if you're Series B or earlier. For investors, we're experienced in technical and market due diligence.
Energy expertise
Clean energy is the primary domain we've built knowledge and trust in. We'll act as an accelerator to help you find customers, partners, investors and new hires for your team. We'll also know how your strategy and product differs from what we've seen before and help avoid some common "gotchas" specific to this industry.
*We only advise if we can provide clear value. This usually means an analytical software product that solves a problem in the climate/energy space.
Who we are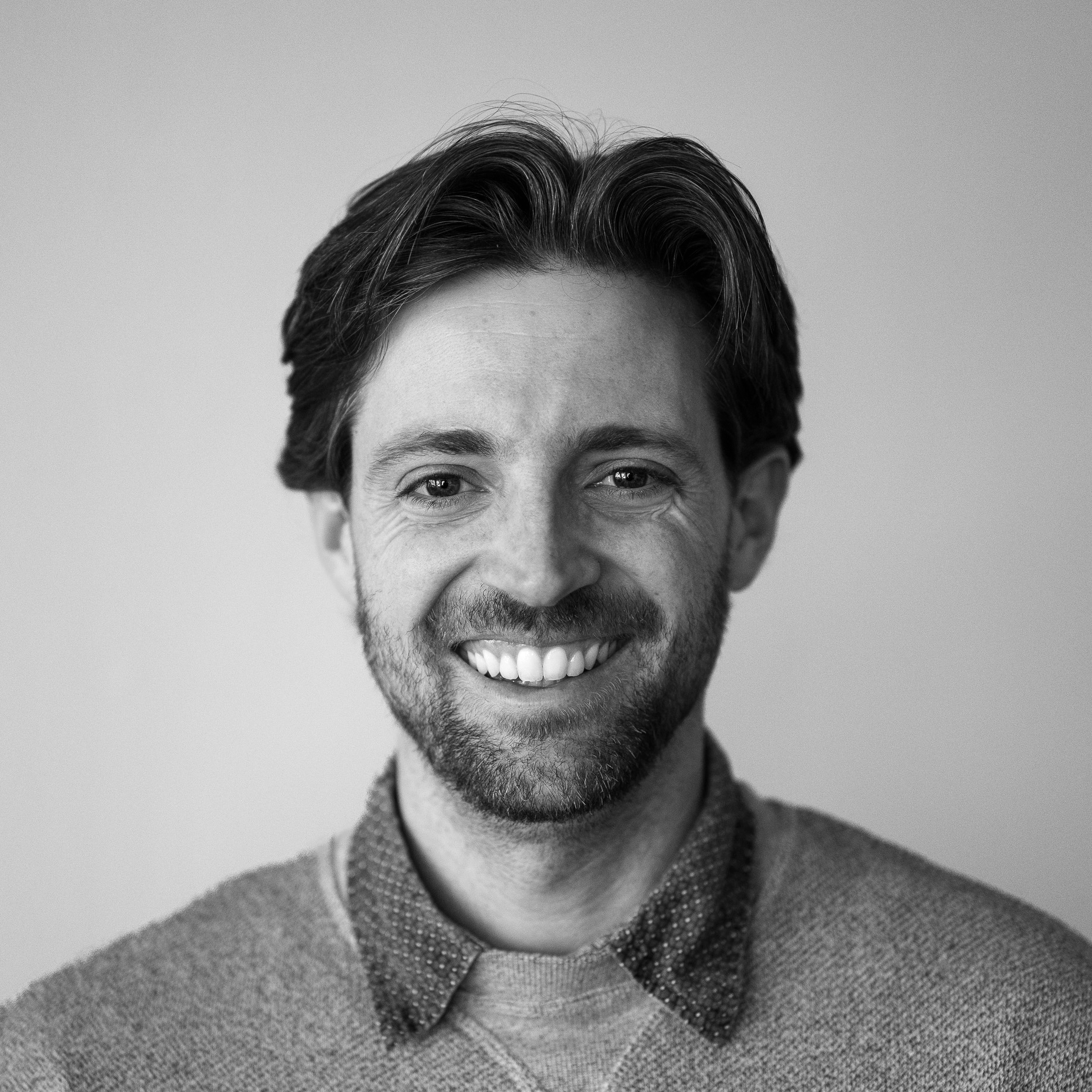 Patrick Sheehan, Principal
Patrick most recently was hire #1 at myst.ai (acquired by Snowflake in 2023) which built a first-of-its-kind energy forecasting platform. From building energy storage optimization algorithms to negotiating contracts with large OEMs like Nissan for his own climate startup (acquired by Arcadia in 2021), Patrick can navigate the complex interactions between data science, software and the energy industry. He approaches advising using an experimental framework, testing and measuring specific hypotheses to discover successful paths.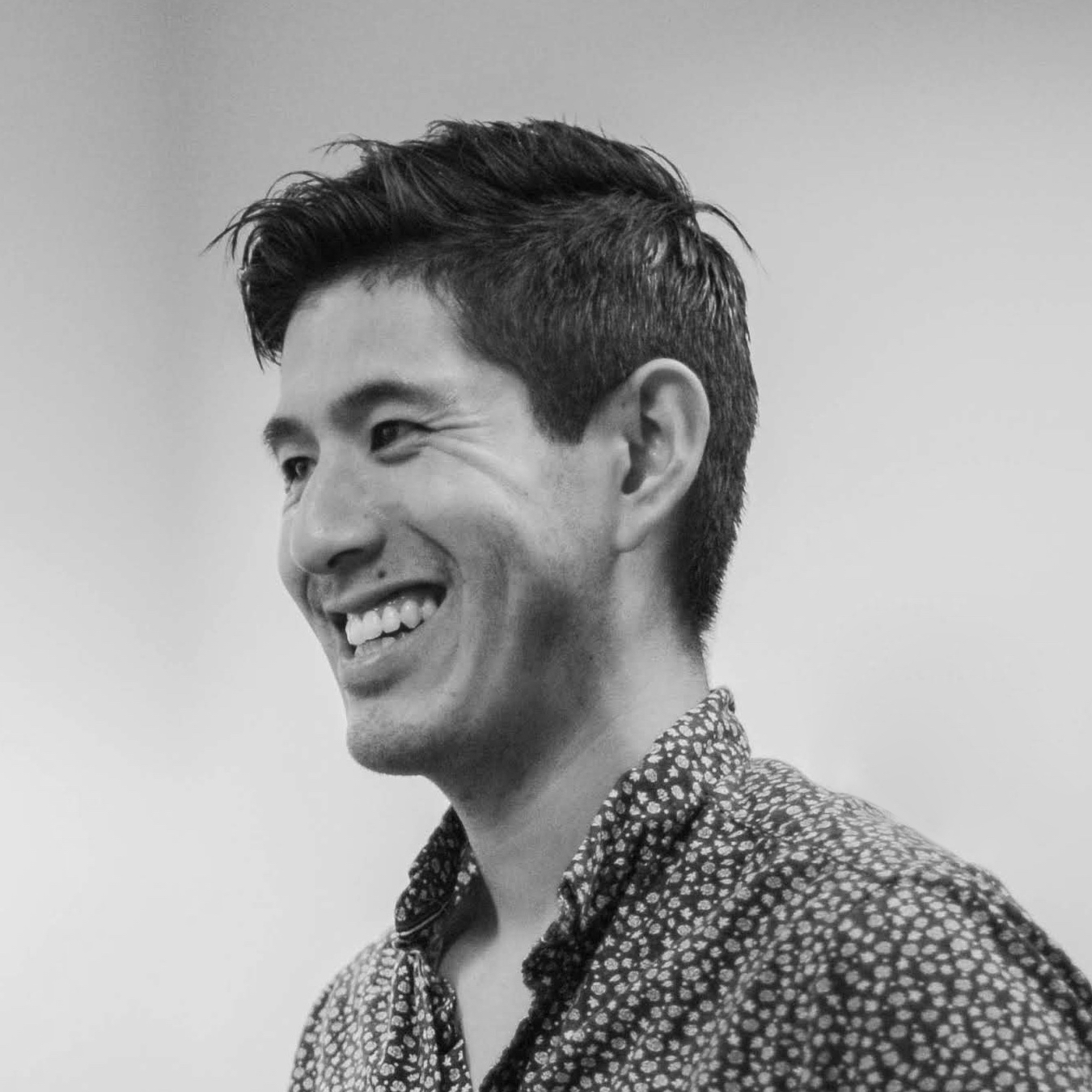 Alex Tran, Design Lead
Alex most recently led design for the food waste startup Shelf Engine as Principal Product Designer. He previously led and grew design at Fortune 500s as a consultant at Pivotal Labs. Design starts well before a single pixel has been pushed – Alex provides foundational design strategy help for entrepreneurs just starting their journey, as well as evaluation services for entrepreneurs needing a gut check that they are on the right path.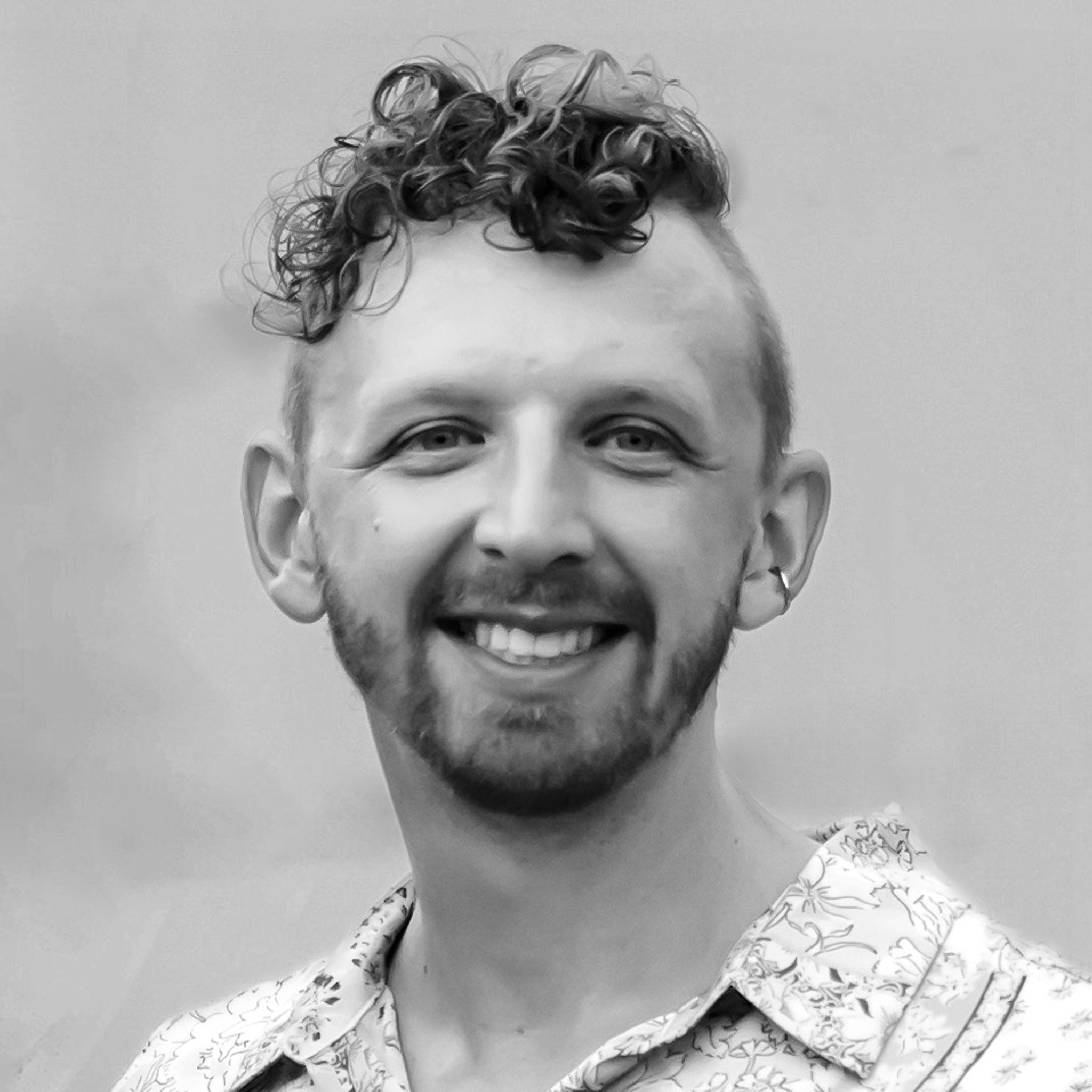 Justin Lee, Product Lead
Justin recently launched the innovative solar product suite at EagleView, a leader in aerial imagery data and machine learning. From managing corporate sustainability at one of the USA's largest wine companies to building multiple solar sales tool solutions, Justin thrives at the intersection of product, technology and implementation. His advising approach focuses on streamlining and simplifying technical solutions to prioritize direct customer needs for rapid adoption and scale.
Reach out
If you think we could be helpful to an impactful project you're working on, let us know here:
Humanity has put 1.6 teratons of carbon into the atmosphere, let's get it out.